Harbor Island Records and its subsidiary companies offer a variety of products and services, tailor-made for different business approaches and goals.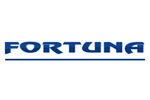 Fortuna Distributions
The largest distribution company in Bulgaria. From logistics, to storage, Fortuna offers a one-stop distribution solution for your products and services with the most advanced distribution network in Bulgaria and the region.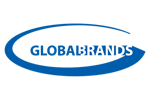 Global Brands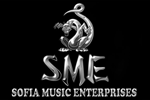 Sofia Music Enterprises
SME is the biggest promoter in Bulgaria. It has organized over 1000 concerts and events in the past 20 years. It is also one of the biggest talent management companies in the country.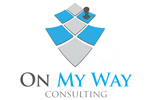 On My Way
The boutique communications agency specializes in the creation and implementation of tailor-made strategies for select clients. The company specializes in corporate communications, crisis management and image campaigns.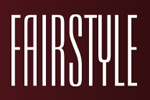 Fairstyle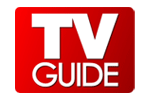 TV GUIDE Bulgaria
A television channel and website providing a comprehensive guide to all television programs in the region. The schedules are updated daily and the channel is dedicated to the promotion of different television programs and products, while viewers are browsing the TV schedules.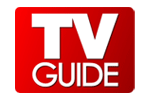 Tvguide.bg
The accompanying website to the TV Guide channel. Provides detailed scheduling and program information, news, updates and video promotion.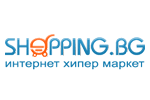 ShoppingBG
The largest e-commerce online shopping website in the region. Shopping.bg customers are the largest online consumer group and the online shop offers fast-moving perishable goods, cosmetics, hair-care, perfumery, retail clothing and shoes, sports gear, electronics, telecommunication devices, toys, books and other products.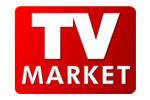 TV Market Network
A television channel dedicated to product sales designed solely for television promotion and sales. The TV Market Network operates the largest distribution network related to sales of products sold only on TV.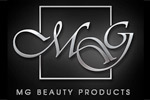 MG Beauty Products
MG Beauty Products have developed a distribution network covering all relevant points of sale in regard to products in the professional hair care industry. The companies hold a large stake in the market share in this industry and have the ability to place and sell any product in this category.