Groceries and fast-moving perishable goods

WE ARE PROUD TO BE SERVING 117 GROCERY RETAIL LOCATION IN BULGARIA!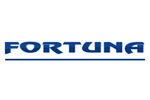 Fortuna Distributions
The largest distribution company in Bulgaria. From logistics, to storage, Fortuna offers a one-stop distribution solution for your products and services with the most advanced distribution network in Bulgaria and the region.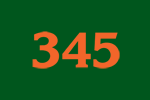 345

Letter of recommendation (Pdf, 360 Kb)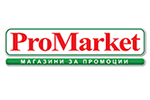 Pro Market

Letter of recommendation (Pdf, 130 Kb)