Harbour Island Records provides technical production services for other production companies who wish to utilize the studio and the opportunities it has to offer, as well as the equipment. Each show had its own set within the Harbour Island Studio.
Shows that have been produced in the studio, employing Harbour Island's technical staff include: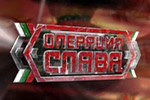 "Operation Slava"
A weekly television show presenting different topics related to Bulgaria's war history, important battles and great historical figures.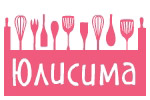 "Ulissima"
A weekly cooking show for the "Utilissima" cable channel.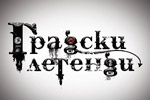 "Urban Legends"
A weekly talk-show for TV2 national channel. A celebrity guest answers the host's questions about different rumors found in the tabloids, as well as mainstream media. Several humorous videos were included in each episode of the show.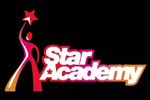 "Star Academy"
The beloved talent-search show was produced by the Harbour Island staff. Technical services as well as content were provided by the Harbour Island Team.

"Lesson in Patriotism"
A weekly television show presenting the great feats of Bulgarians in different fields and industries, as well as the unknown patriots.